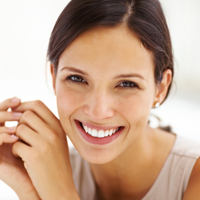 Laurie Lambert
My skin has never looked better! Cinzia's attention to detail, professionalism and knowledge make every treatment effective and relaxing. You will know you are in good hands. I am a complete converted to her facials and suggestion. I also highly recommend her Hot Stone massage!"
The Dermalogica "La Stone Facial" I had with Cinzia is one of best facial I've ever had and although I was sceptical of Caci non-surgical face lift, before my course, I saw an evident difference afterwards. I would definitely recommend this practice to my friends and have done so many times."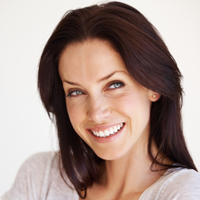 Estelle Watson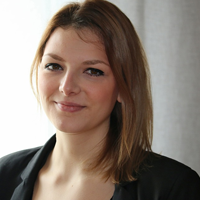 Nadine Vincent
If you feel stressed and down, go for a Hot Stone therapy and a facial with Cinzia. You'll leave her place feeling a million dollars, with a few more ideas on what you can do to see life through a rosy lens and with a smile on your face. That's what I did today and wow... the sun is shining...
After the Caci treatment, I looked myself on the mirror and I found myself younger. My skin was extremely soft and my chins up. It was the best facial I ever had. Cinzia is very professional and has the ability to understands exactly what kind of treatment is good for each individual skin.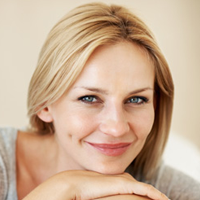 Roberta La Placa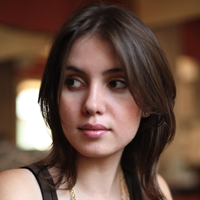 Stefania Di Nunzio Carson
I like to tell to all my friend what a wonderful job Cinzia does. I have been to her studio several times and I have always enjoyed her facials and Massages. She is a true professional and she makes me feel comfortable and relaxed.
I've been going to Cinzia at Harmony Health & Beauty for some years and I am extremely satisfied with the service. The atmosphere is relaxed clean and comfortable. Cinzia is professional and knowledgeable whilst also being warm and approachable.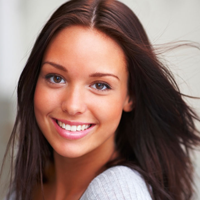 Catlheen Smith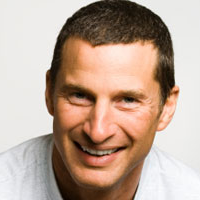 Dan Brown
I am a professional with a busy lifestyle and I go there to unwind having my regular facial, waxing and the best is getting my tension relieving, stone therapy massage. I feel relaxed and recharged after every visit and my skin have noticeable improved. I just love this place.